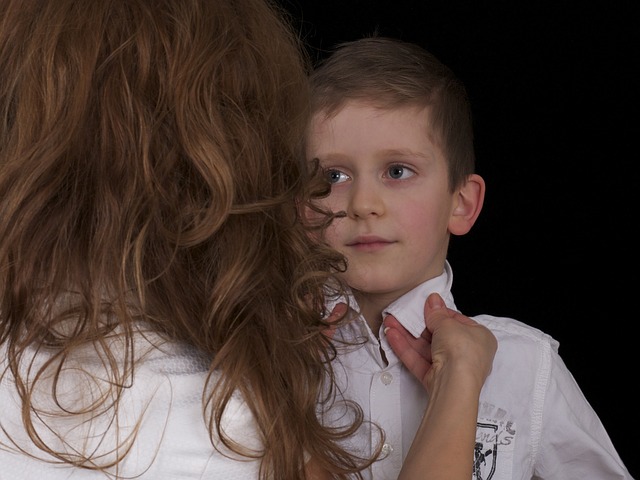 Under doctors orders, 3-year-old Landon Riddle began treatment for his leukemia: aggressive chemotherapy and radiation. But while still living in Utah, Sierra Riddle watched her little boy become violently ill from the chemotherapy.
Landon suffered nerve-damage in his legs, nausea that led to vomiting dozens of times a day, intense pain and at one point went 25 days without eating following the chemo treatment, according to CNN.
Around the clock, he was usually on liquid morphine, Ativan, Promethexane, Sierra told CNN.
And it just really didnt seem to be helping.