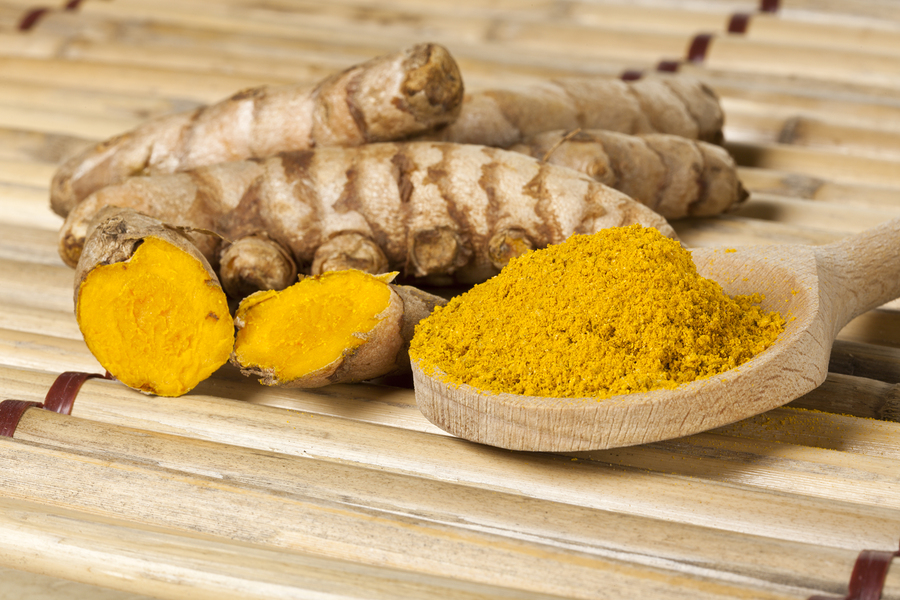 This incredibly easy to make tonic can help heal nausea, motion sickness and congestion! Numerous studies and user experiences have shown that ginger is a powerful remedy for motion sickness, morning sickness, diarrhea, nausea, vomiting, stomach pain, and indigestion.
It stimulates good digestion. A 2008 study published in the European Journal of Gastroenterology and Hepatology found that ginger helps the muscles of the stomach contract. This helps digestion by moving the contents of the stomach into the small intestine. Gingers nausea-reducing actions are attributed to its ability to increase digestive fluids, as well as neutralize stomach acid and toxins.
Ginger is also great for colds and congestion. It acts as a antihistamine as well as a decongestant.
Make This Powerful Concoction To Cure Nausea, Motion Sickness, Congestion, and More
Ingredients
chopped fresh ginger root

high proof alcohol (such as vodka)

Directions
Fill a jar 3/4 way full with your chopped fresh ginger. Pour vodka over top, until the jar is almost filled. Place a lid on top.
Shake well and store in a dark place for about two weeks, shaking periodically. Strain after 2 weeks and store your ginger tincture in a cool, dark place. Shelf life is a year, or longer. Just take a few drops of this concoction to be effective.